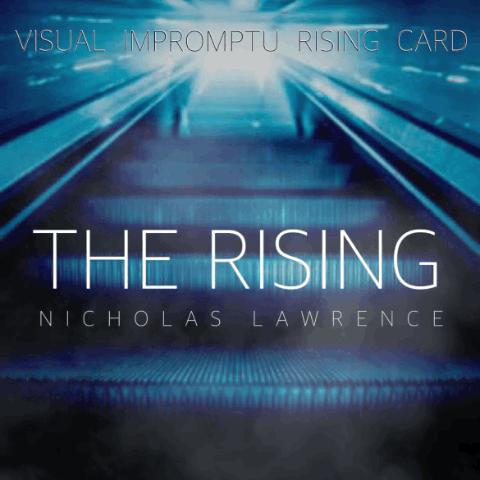 Nicholas Lawrence Presents
THE RISING
$9.95
The Rising looks truly impossible.. With just an ordinary deck of playing cards and your skills you'll have the most visual ending to an ambitious card routine period.

This is my sleight of hand Masterpiece.. 
A signed card is placed at the bottom of a deck and it slowly melts through to the top like the card is taking an escalator ride to the top of the deck! The card is face up and signed, in view the entire time..
This has Never been possible until Now.

The Rising will raise the bar on your card magic.. Are you ready? Download Now..