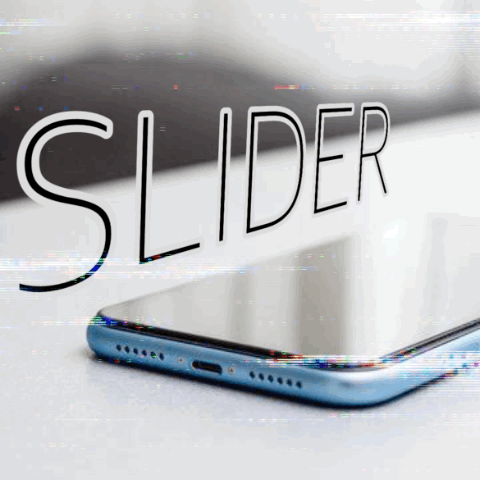 Nicholas Lawrence Presents
SLIDER
$9.95
Instant Download // This Effect Exclusively Works on iPhone (iPad) IOS Instagram APP
Learn how to visually remove objects from photos on your actual Instagram! You'll also learn how to Visually Toss, Slide and Throw  the objects back into your phone!
Dont Have Instagram? That's ok.. It's easy to sign up and post your Slider Photo's to start performing immediately! 
This is a deceptive method that uses the Instagram app and You can even use a Borrowed iPhone.
No Magic Apps necessary and uses an authentic singular photo posted on your Instagram account! 


Learn How To Genuinely Manipulate Real Instagram Photos With This Devious Secret
(Impromptu & Gimmicked handlings taught)
This effect will not work with Android